Why Buy a Hybrid Car?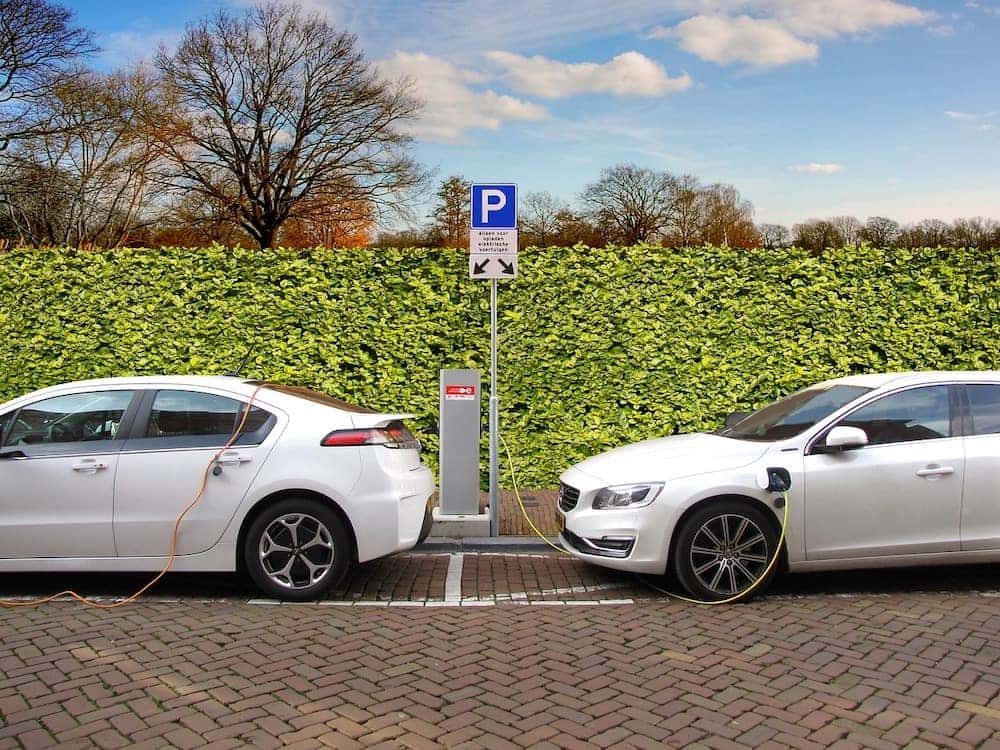 If you're tired of spending too much money on gas but don't want to go fully electric with your next vehicle purchase, a hybrid car might be the perfect solution. Hybrid cars have actually been around for quite some time now and they are a great happy medium between fully electric or fully gas powered vehicles.
Find out what some of the benefits are of buying an electric car with Walt Massey Auto Group.
Variety
One great reason to purchase a hybrid vehicle is the fact that there are many models from different brands to choose from. Hybrid cars are becoming more and more popular which means many auto brands are hopping on the bandwagon and coming out with their own lineup of hybrid vehicles.
Whether you're looking for a car like the Toyota Camry, a minivan like the Chrysler Pacifica, or an SUV like the Toyota RAV4, each of these models are available in a hybrid option.
Hybrid Technology is Time-Tested
To many auto shoppers hybrid technology seems like a new thing. However, the Toyota Prius has been in the game for over 20 years, so hybrid technology has for sure been put to the test. Now that most vehicle brands offer hybrid models there are plenty of reliable options out there that prove that auto manufacturers have had enough time to work out any kinks.
Practicality
Fully electric vehicles are great for the environment, however they don't seem like a practical option for many car shoppers due to limited range and long charging times. Hybrids are a great alternative for eco-minded car shoppers who don't want to have to worry about accessing a charger or running out of battery.
With a hybrid vehicle you get the best of both worlds by eliminating range anxiety but still being more environmentally conscious.
Shop Hybrid Cars Near Me
If reading up on the benefits of hybrid cars sparks your interest, visit one of our dealerships located in Columbia, Lucedale, Hattiesburg, and Crystal Springs. Once you've found the perfect hybrid vehicle to fit your lifestyle head over to our finance center to get started. If you have any questions or would like more information about hybrid vehicles don't hesitate to contact us online today.