Make A Splash When You Visit Gulf Island Waterpark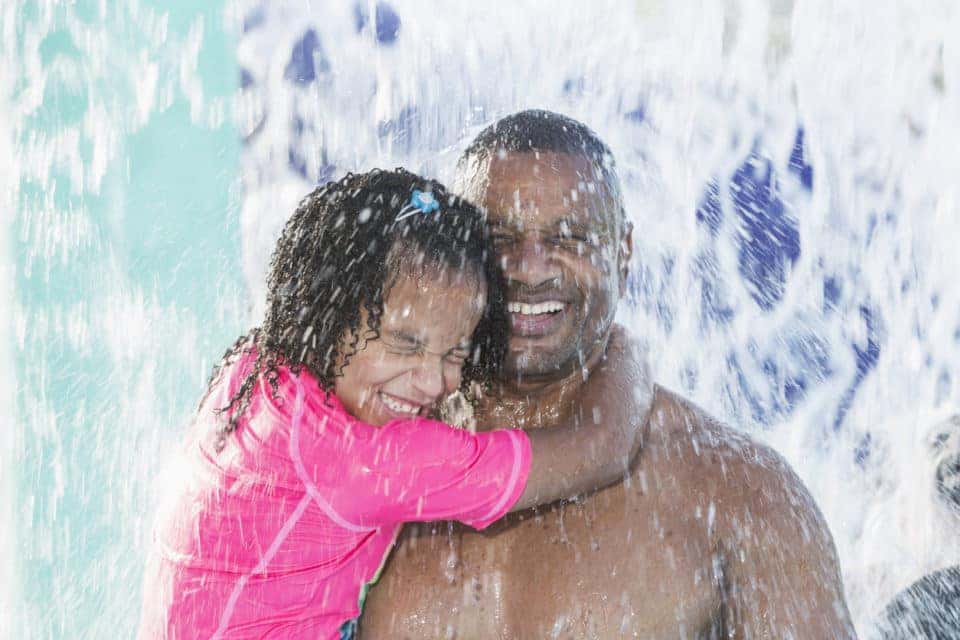 Whether you're taking a trip down to the coast or just looking for a fun day activity, be sure to schedule a visit to Gulf Islands Waterpark before summer ends!
Rides & Slides at Gulf Islands Waterpark
Gulf Islands Waterparks has over 10 slides and action areas for the whole family to enjoy! If slippery-quick thrills are on your bucket list, check out the Riptide Racer, where five riders start at the 45-foot-tall starting point race down the slides on mats. Water roller coasters are still a relatively new attraction at waterparks, and Gulf Islands Waterparks happens to have the Gulf Coast's only one – the Horn Island Blaster with over 500 feet of twists and turns. In addition to several other thrilling slides, you can also lie back and relax in the lazy river as you wind around the park without a care in the world. Gulf Islands Waterpark also has a wave pool where little kids and adults alike can swim and splash as the gentle waves roll in.
Relax in the Shade
While you can always get a free beach chair upon arrival – if there are any left! – you can also treat yourself to extra shade and privacy by renting out a cabana! The entry-level cabana clamshell provides cover for two people with two dedicated beach chairs and a side table. A regular cabana has seats for 6 – 8 with beach chairs, a picnic table, and full cover. The next cabana size up offers an electric plug to recharge your phones, a ceiling fan, a larger picnic table, lounge chairs, and a private locker.
You might also like: Buying Versus Leasing: Which One Is Right For You?
Tickets and Passes
If you want to save big on your waterpark trip, you can purchase your tickets ahead of time online for up to 40% off the at-the-door price. If you plan on visiting the waterpark more than twice in the summer, consider upgrading to a season pass! The base season pass is just over the cost of two-day passes, so it's more than paid for after your third visit!