Get The Most Out Of Your Vehicle With These Tips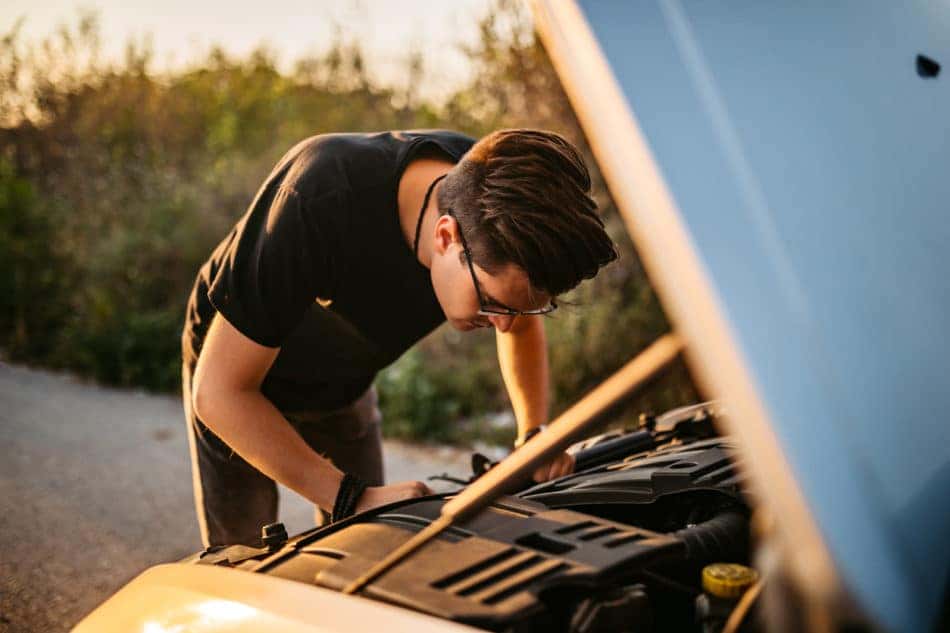 Being a vehicle owner is a true investment, and the best way to make sure your hard-earned cash is well spent is with preventative maintenance. While many drivers have their opinions on when professional automotive service is needed, there is a fine line to follow when it comes to caring for your ride. Check out Life Hacker's tips for getting the most of your vehicle, and if you implement them, you will enjoy your ride for many, many miles to come.
Read Your Owner's Manual
First of all, the most important resource to lean on when you are unsure about anything with your vehicle is your owner's manual. If you are curious about how often you should be getting the oil changed, which gas you should be buying, or when filters should be replaced, you will find the answers in this handbook. The truth is, every vehicle's needs are different. From simple guidelines to more complex instructions, your manufacturer can answer all of your questions between the lines.
Check the Fluids
Noticing a leak? It's time to come visit our service center at Walt Massey Chevrolet Buick GMC. On the other hand, while many drivers leave it to the professionals to refill their fluids, including coolant, power steering, and antifreeze, you can be proactive by checking the levels yourself. Most of these can be checked with a dipstick or gauge, and for some, it's as simple as laying your eyes on the tank level.
Do Self-Inspections
Not a vehicle expert? We don't expect you to be. Although, you can easily check your oil level, battery charge, and timing and serpentine belts yourself. While many will say you need an oil change every 3,000 to 5,000 miles, your owner's manual will have the true answer. This can be easily looked at with the help of the dipstick or electronic gauge, whichever your vehicle may have. Belts are tricky, as the serpentine belt, otherwise known as the drive belt has a lifeline of 40,000 miles on average, and a timing belt can keep trucking along for about 60,000 miles. Open up your hood and check on these gadgets, which keep your expensive engine running smoothly.
Replacements
Just like gadgets or air filters in your home, there will come a time when there's a need for a replacement with your vehicle as well. You can replace the engine and cabin air filter yourself. Also, if your windshield has become streaky on rainy days, it's time for a fresh set of windshield wipers.
You might also like: Ways You Can Add Summer To Your Home
Keep Your Tires Rotated
You're hearing it again — the all-famous owner's manual will tell you how often to rotate your tires. This simple service is extremely important, as it will stretch the lifeline of your tires by having them wear on different sides. Also, alignments are just as beneficial. If you notice your steering is off, that is a strong indicator it's time for a tire alignment service as well.
In need of a quick and affordable automotive service? Head over to Walt Massey Chevrolet Buick GMC in Lucedale, MS!