Tips For Getting Your Vehicle Road Trip Ready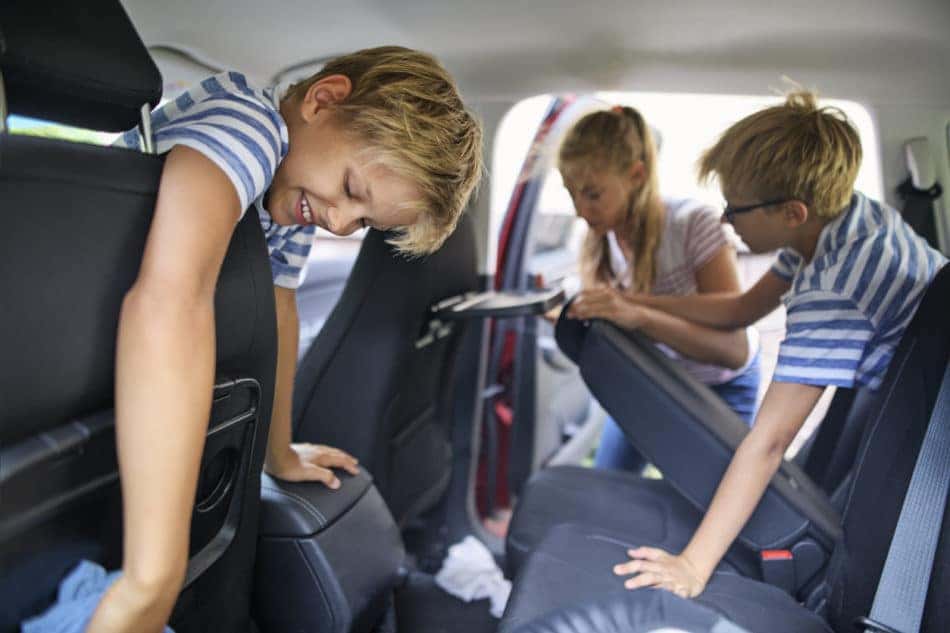 It's summertime and you have a vacation on the mind — who could blame you? Whether you want to escape to cooler weather or embrace the heat with a beach vacation, there are plenty of getaway-worthy spots driving distance from Lucedale, Mississippi. Although, before you hop in your ride and take off, check out these tips for getting your vehicle road trip ready.
Clean Up, Clean Up!
Start your road trip with a detailed interior and exterior clean-up. After all, no one likes being in a cluttered-up car for hours, do they? First, remove any items that aren't essential, whether that's miscellaneous clothing, grocery bags, or just trash. This especially goes for your trunk, as you don't want to start your trip on the wrong foot, leaving your luggage cramped and unorganized. After, wipe down the seats with the appropriate cleaner and vacuum the floors and mats. Also, make sure each cupholder is in proper condition, and open up your glove box for a de-clutter. Once you have the interior in proper condition, deep clean the exterior to rid your ride of bird poop or dead bug remnants.
Tend to Your Tires
We owe a lot to our tires, so the least we could do is allow time for a proper check-up. With that being said, did you know deflated tires can cost you fuel efficiency? First, read up on the ideal tire pressure in your owner's manual, and do a self-check with a tire gauge. Also, when was the last time you had your tires rotated? This should be done every 5,000-8,000 miles, so check your service records. By doing so, you will prolong the lifeline of your tires, so we see many road trips in your future!
Check the Brake Pads
Have you been ignoring that unbearable screeching or squeaky sound from your brakes? Before you hit the road, it's time to have those checked out. Although chances are, it's time to have your brake pads replaced. This service should be done anywhere from 25,000 to 75,000 miles, depending on the vehicle.
Change Out the Air Filters
Air filters are simple to change out, and they are certainly inexpensive. Whether it's time for a fresh engine air filter, or your interior airflow is lacking, a new air filter is a simple fix.
You might also like: Fresh Recipes Perfect For Dinner
All of the Lights
Being pulled over for a headlight outage is sure to put a damper on your trip, so don't pull off the driveway without a quick light inventory check. Test your turning signals, headlights, and brake lights to ensure you will be safe on the road.
If you need any assistance before you take off on your exciting adventure, our team of professionals at the Walt Massey Chevrolet Buick GMC Lucedale service center is eager to serve you!