3 Advantages of Buying a Used Car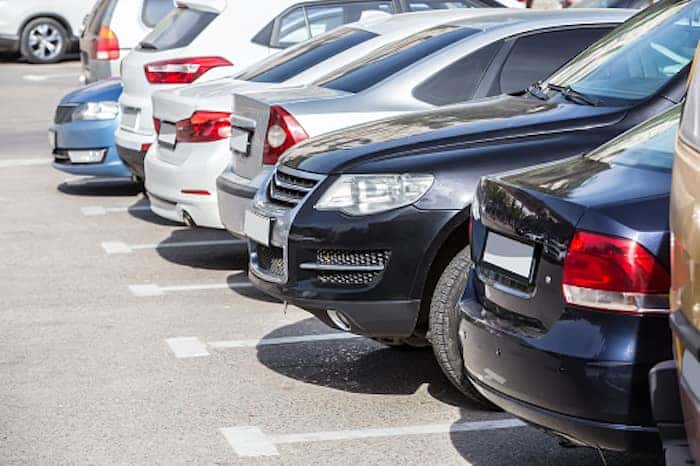 Whether you're on the hunt for a new car or shopping for a used one, buying a car is an exciting process. Although most auto shoppers tend to want the newest and most updated vehicle they can get, buying a used car actually has more benefits to it than most people realize.
If you are in the market for a used car, Walt Massey Auto Group is here to share some of our top advantages that come with used car shopping.
Three Advantages of Buying a Used Car
Lower Cost- Used cars are a lot more affordable than new cars and chances are the older the model, the less expensive it'll be. You can even search for a previous model year of a new car that you like and end up finding a cheaper version.
More Options- When you're shopping for a new car you might end up having to settle on a trim level that costs less, or not be able to afford the car you truly want. If you are looking for a used car you're able to shop the different years of the specific model that you prefer.
Not Missing Out on Amenities- When you shop for a used car you can get more for your money. For example features like roof racks, sunroofs, Bluetooth®, and more won't affect the sticker price of the car as much as it would to add these features to a new car.
Purchase a Used Car Near Me
When you're ready to experience all of the advantages that come with buying a used car, visit one of our dealerships located in Columbia, Lucedale, Hattiesburg, and Crystal Springs. We have such a wide selection to choose from in our used vehicle inventory that you are guaranteed to find something you love.
We also encourage you to check out our inventory of certified pre-owned vehicles if you are looking for a little extra peace of mind. Be sure to ask about our pre-owned vehicle specials so you don't miss out on any great deals during your visit. If you have any questions or would like more information about the advantages of buying a used car feel free to contact us online today!