Ways You Can Add Summer To Your Home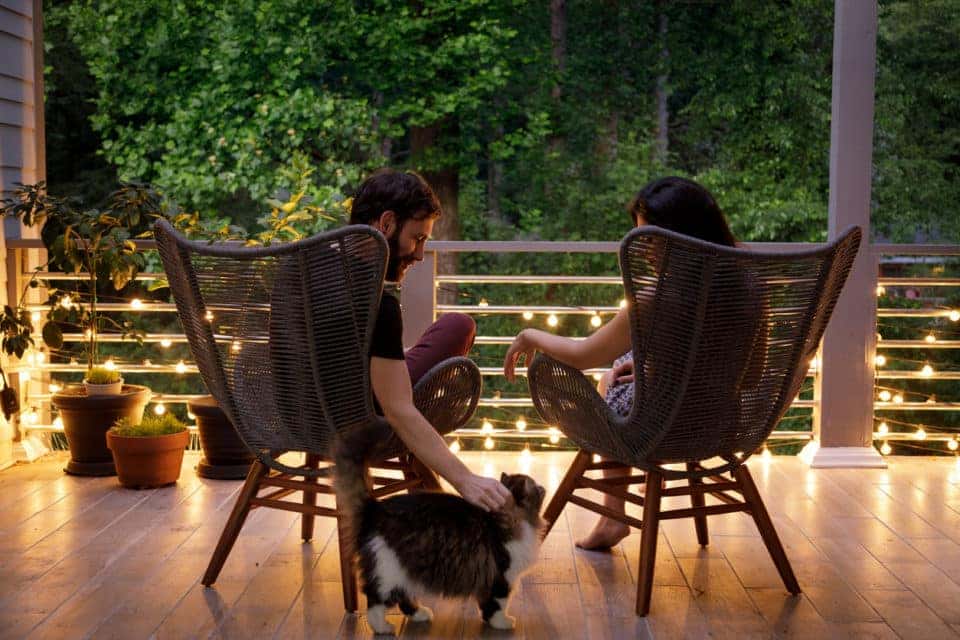 Transitioning your decor from the rest of the year to summer can feel daunting, but these tips make it simple!
Light and Airy
One of the easiest ways to make it feel more like summer in your home is to lighten up the walls and furniture in shades of white. You can then add accents of light wood and bright colors for a space that feels open and bright all year.
Add Rattan
Rattan, wicker, and bamboo add an instant summery feel to any space. You can find plenty of new rattan accents such as plant stands, indoor accent chairs, patio furniture, and more at many stores. You can also buy vintage rattan at antique/flea malls or on reselling platforms like Facebook Marketplace. The price will vary if you buy vintage, so don't be afraid to wait to hunt down a true bargain price on a great piece.
Start a Citrus Theme
Nothing screams "summer" quite like citrus. Whether you're adding citrus-printed throw pillows, a whole citrus-printed rug, or the classic citrus in a decorative bowl, you'll feel brighter, cheerier, and more tropical with this summer decor hack. For the ultimate summer look, put your citrus in a rattan or blue & white bowl.
Lie Down in Linen
Swapping your textiles like couch covers, cushion covers, bedding, blankets for linen versions gives everything a summery vibe. It will also help keep you cool and breezy in the intense Mississippi heat! Though linen comes in many colors these days, opt for light pastels and neutrals for a true summer color scheme.
Focus On the Patio
Sometimes it's not about bringing the outside in, it's about enhancing your outdoor living space. If you have a porch, patio, or other outdoor living space, invest a bit of time and furniture into it this summer. With a great dining set, conversation set, and bug-repelling plan, you'll be ready for evenings under the stars all summer long.
You might also like: Must-Have Pool Floats This Summer
Pops of Bright Color
Bright, cheery decor in all shades of the color wheel is very on-trend right now, and it can make any space feel like summer. Look for bright hues for accent pillows, counter stools, kitchen accessories, and wall art. This style looks particularly wonderful against white walls and furniture!