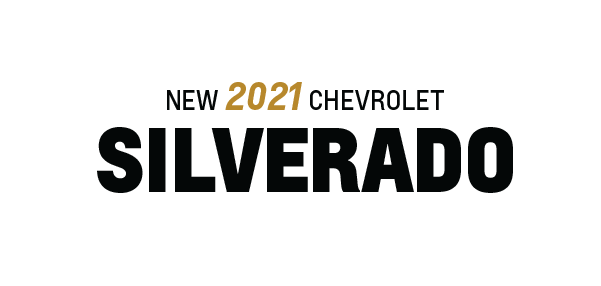 Discover the Chevrolet Silverado 1500 In Lucedale, MS
When you need a hearty truck that's proven to be reliable through the years, there's one truck that rises above the rest: the Chevrolet Silverado 1500. Chevy's answer to the call for a capable, competitive full-size truck offers outstanding performance, durability, and mighty towing and hauling capacities. The Silverado offers a myriad of potent engine options and tough accessories to ensure that you always have what you need for tasks at the worksite or a weekend adventure towing an RV.
If you're ready to see what the Chevrolet Silverado can do for yourself, we encourage you to check it out in-person at Walt Massey Chevy Buick GMC Lucedale. When you're with us at the dealership, our team members would be happy to show you all of the available configurations and trims to help you decide which Silverado model is right for you. We can also let you take your favorite Silverado models out for a test drive so that you can see how it feels behind the wheel.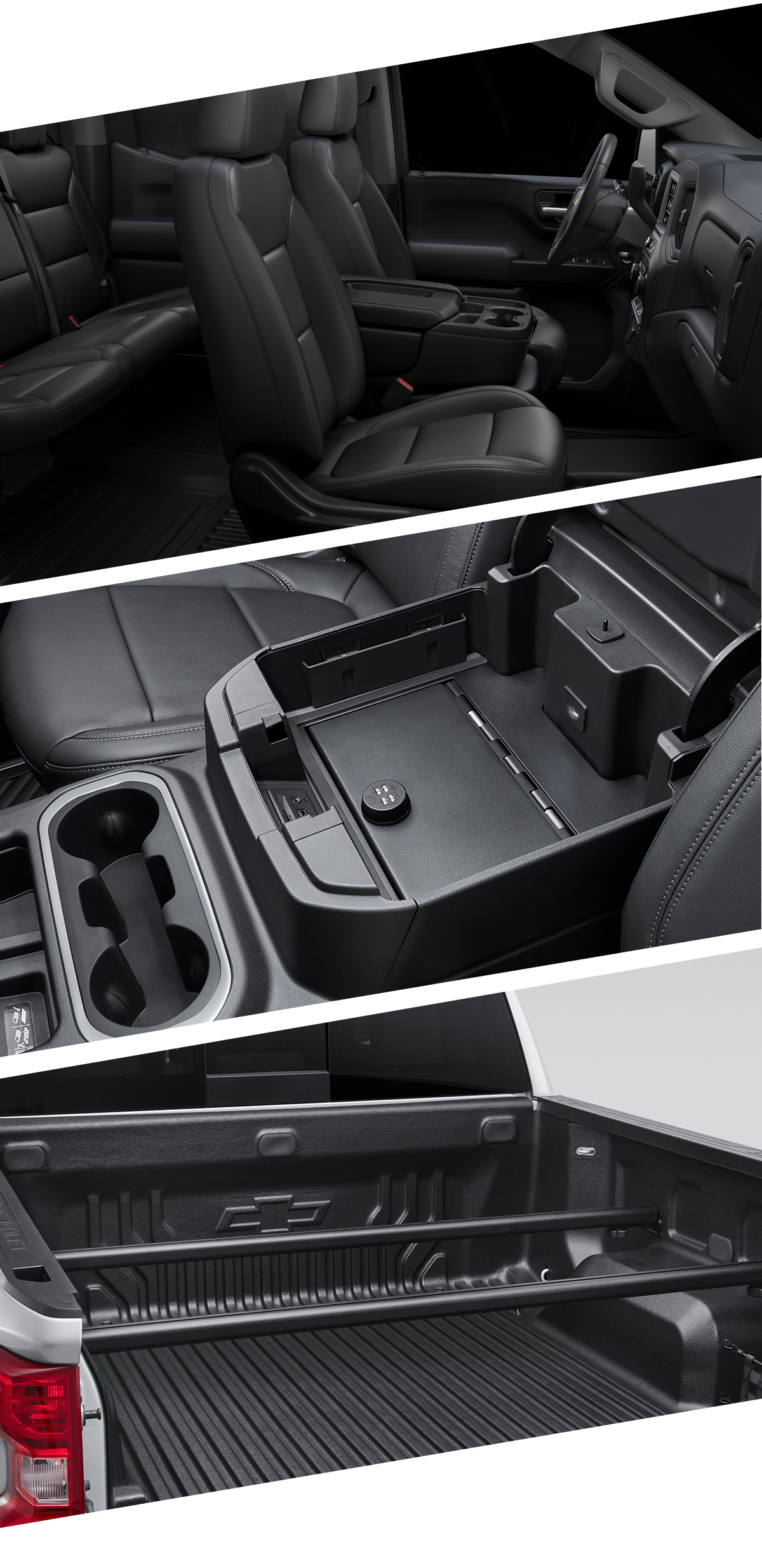 What's New in the 2021 Chevrolet Silverado 1500?
Chevrolet has made the Silverado even more capable of serious towing for 2021. In addition to a 13,300-pound towing capacity, the truck touts enhanced trailering assistance technology to make every task easier than ever. A trailer length indicator lets you know if traffic will interfere with a lane change, and a jackknife alert lets you know if you need to take action to correct your trailer's position. The truck bed can also be loaded with the dynamically configurable Multi-Flex tailgate.
A Brief History of the Chevrolet Silverado 1500
Chevy's legacy of making some of the best pickup trucks on the market began over 100 years ago in 1918 when they debuted the One-Ton. Over the next half of a century, Chevy continued to refine their approach to the pickup, which eventually led to the revolutionary C/K series in 1967. The C/K series was instantly a huge hit with American drivers, who loved the reliability and capabilities of this new truck. The Silverado was introduced as an upper trim level in 1975.
When Chevrolet refreshed their truck offerings in 1999, they began offering the Silverado as the star stand-alone model of the Chevy lineup. The Silverado 1500 was originally based on the GMT800 platform with a Vortec V8 engine and a hydroformed aerodynamic body design. The all-new Silverado quickly became one of the most sought-after pickups in the United States, as it continues to be to this day.
Why Buy From Walt Massey Chevy Buick GMC?
When you're ready to see how a Chevrolet Silverado 1500 can change your life on the road, at the worksite, or on your weekend adventures, head straight to us at Walt Massey Chevy Buick GMC. Our friendly team members will take care of your entire shopping process, so that you can enjoy your time with us from start to finish. You can get started today by browsing our entire Silverado inventory online or in-person at our Lucedale, MS Chevrolet dealership. We can't wait to get you behind the wheel of your very own Chevy Silverado. We proudly serve drivers throughout the greater Lucedale area, including Hattiesburg, Leakesville, MS and beyond.