Navigate Through Seward Farms' Corn Maze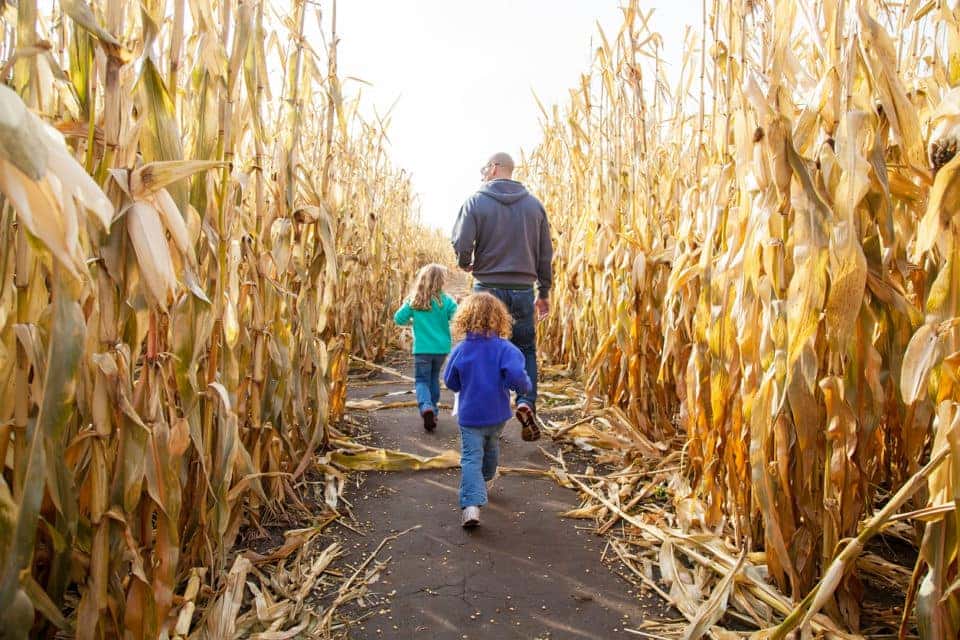 Looking for a new fun fall activity for the entire family to enjoy? Seward Farms has many activities to offer that will have your family wanting to come back every year. One unique thing they have is a corn maze. This corn maze will offer a fun challenge that will have everyone laughing, and working as a team to find the way out. In addition to the popular corn maze, Seward Farms is a real working farm with plenty of livestock!
About Seward Farms
Seward Farms is a farm that specializes in cattle, horses, peanuts, cotton, and hay! The farm doubles as a great place to play and a hardworking environment. At this farm, it does not matter if your group consists of a family of four or the entire class of 2021, at Seward Farms, you will find something for everyone.
The Corn Maze
The corn maze is an incredibly fun fall challenge for the entire family. You will walk down a flowered pathway that suddenly leads you to the entrance of an eight-acre field filled with dense, green corn towering several feet above your head. Therefore, there is no hope of trying to see your way out of this fun fall challenge. The path transforms into a maze that includes multiple twists, and turns. You will find yourself debating whether to go left or right when the maze splits. The further you get in the maze the more challenging it becomes.
You might also like: Make A Splash When You Visit Gulf Island Waterpark
Other Activities at Seward Farms
Although the Corn Maze is the main attraction at Seward Farms, this farm also offers many other fun fall activities the family would love. Seward Farms offers the following activities as well:
Hay Rides
Cowboy Up Rodeo Roper
Giant Jumping Pillow
Corn Cannons
Cow Train Ride
Pig Races
Family Farm Golf
Huge PVC Slide
Animal Farm Alley
Duck Pond
Pony Rides
Bridge Over the Maze
Chicken Coupe
Play Areas by Building & Maze
Wagon Wheel Café
Fire Pits & Birthday Huts (reservations required)
The fall fun possibilities are endless at this farm in Lucedale Mississippi. Not to mention tickets for these activities are reasonably priced making it more so a family-friendly activity.