Get Out And Play In Lucedale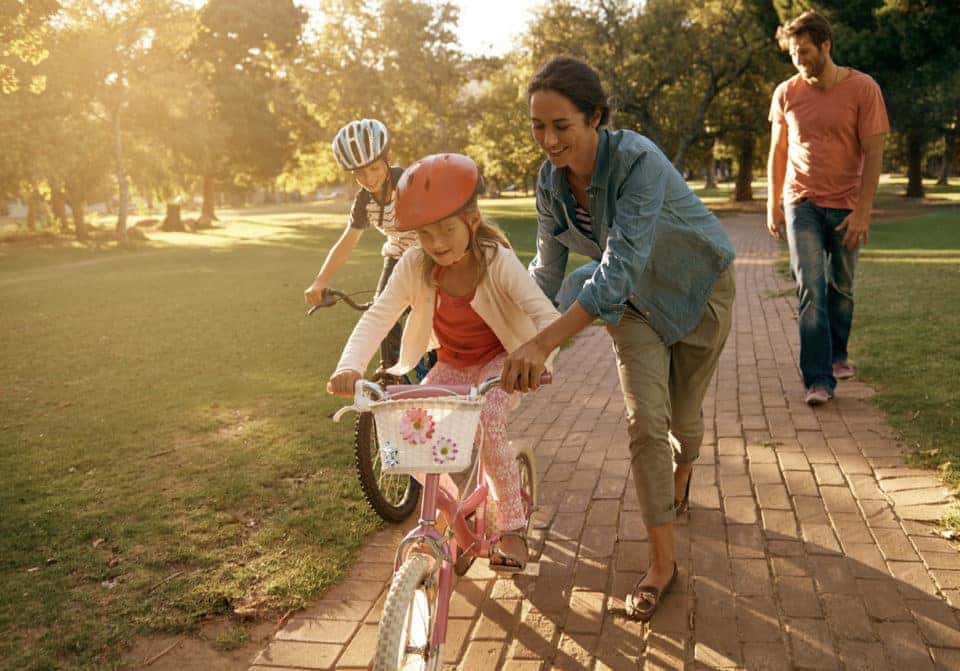 Getting outside and moving in a way you find enjoyable has so many benefits for your overall wellbeing, and now that the weather is warm and the sun is out well into the evening, there's plenty of time to take advantage of Lucedale's outdoor space!
Visit Lucedale City Park
There is no shortage of things to do at Lucedale City Park! Little ones will love running around and enjoying the playground equipment while your older kids have tennis, baseball, or basketball games on one of the courts. There are several pavilions that can be reserved for get-togethers – there are even BBQ grills so that your family grillmaster can show off their chops.
Lucedale also has two other city parks, Lavelett Park and Penyard Park, as well as the Murrah Ball Field with soccer and softball fields!
Splash Pads
Everyone knows that kids can't resist water, but did you know that you can actually encourage their aquatic play at the Lucedale splash pads? Lucedale is home to three splash pads – two in the City Park and one in Benyard Park. Take the littles out for an afternoon of running through the sprinklers this summer! They'll have a blast getting soaked while you sit back and relax at the park!
Go For a Bike Ride
Whether you bike around your neighborhood or one of Lucedale's gorgeous parks, you can take in the sights, get in some movement, and enjoy the sunshine all at once! Be sure to always wear your helmet and stay on the marked path when you're out biking.
You might also like: Fresh Recipes Perfect For Dinner
Take a Walk or Jog
Walking and jogging are great activities to enjoy some movement and clear your mind – both have wonderful impacts on your mental and emotional health! You don't have to train for a marathon, go for a pace and distance that's comfortable to you so that you enjoy the walk or jog rather than dread it.