Helpful River Fishing Tips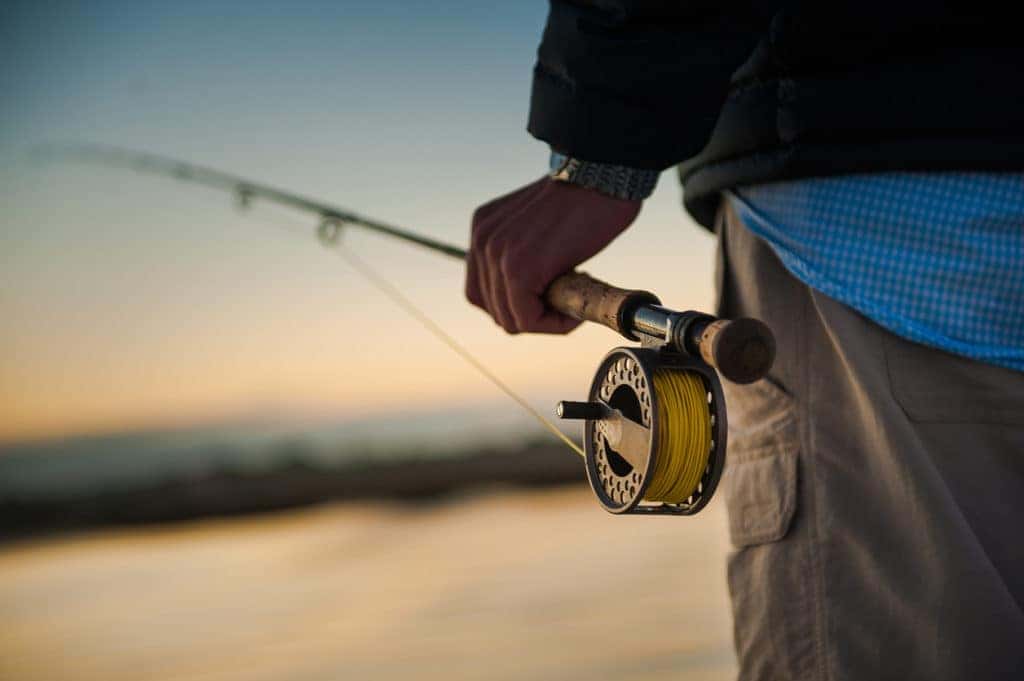 Even if you've just arrived at a river that you've never fished before, certain techniques can be applied in a wide variety of situations to help you find your way around the waters. Whenever you're ready to go fishing down the river, try out these freshwater fishing tips.
Know Where to Look
No matter how good your lure is, if you're not casting it where the fish are, you won't reel it back with very much at all. Location is key to improving your chance of catching a keeper, and it's important to know where exactly the river will work in your favor. Fish will often seek shelter in calmer backwaters, so cast ahead of the eddies and let the stream lead your lure where they might be hiding. Large rocks and islands also provide calmer water directly downstream where fish can rest. Consider checking under bushes, branches, and other vegetation as well. These spaces provide shade from the sun as well as shelter from predators, and they also attract bugs which might help draw some hungry fish.
Try New Techniques
When you've found the spot you'd like to fish, you can utilize a few tried and true techniques to garner your target's attention. If you're hunting for brown or rainbow trout, try casting an in-line spinner upstream, then reeling it downstream to mimic their natural prey. If you're going for bronzebacks in the late summer, you can take advantage of the seasonal scarcity of their preferred crawdads and minnows, as they'll go for any lure that resembles that prey. Be ready to switch up your technique if what you've tried so far isn't working. Different fish may be more responsive during different times of the year, so you might have to try a few spots, lures, and strategies before you get any serious bites.
You might also like: Make A Splash When You Visit Gulf Island Waterpark
Walt Massey Chevrolet Buick GMC
You're sure to take home a keeper when you shop our selection here in Lucedale!