GM College Discount in Lucedale, MS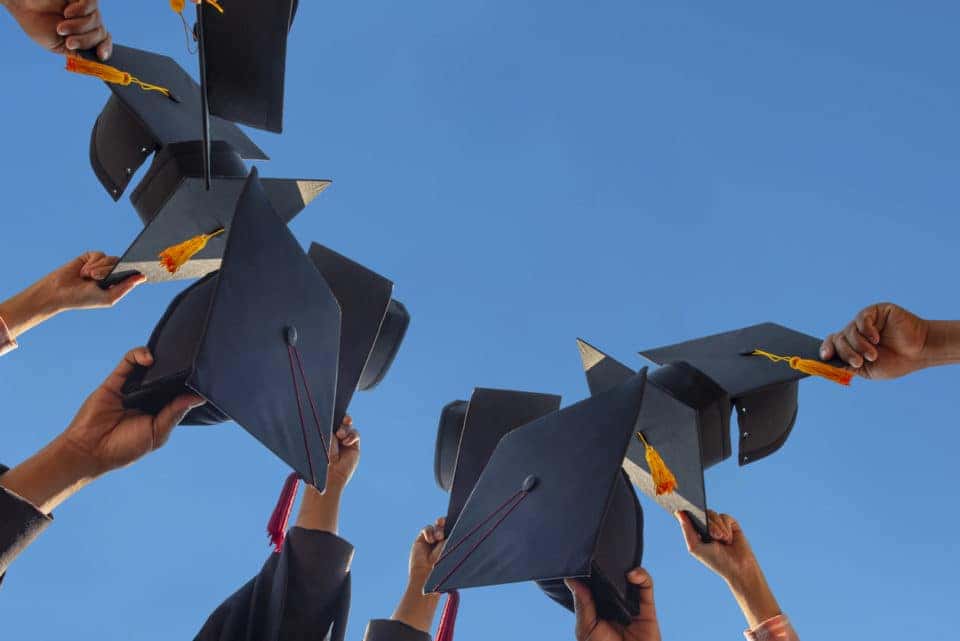 If you're in pursuit of higher education, we would like to help you enjoy your journey by doing what we do best. Here at Walt Massey Chevrolet Buick GMC, we love helping drivers find the vehicle they want for a great price, and we're always looking for ways to help you save. That's why we want to connect you with a considerable discount to help you afford the car of your dreams. 
We understand that college students and recent graduates don't always have abundant funds on hand. Housing, meal plans, tuition, and student loans can add up, and many students might feel that a new car is out of reach. Here at our Lucedale dealership, it doesn't have to be that way, and the GM College Discount can help you get behind the wheel of your own Chevy, Buick, or GMC model. 
How Does It Work?   
The GM College Discount is available for those that meet any of the following criteria: 
You're now enrolled as a college or graduate student. 

You have already graduated from a two- or four-year college within the last two years. 
If you fit into any of these categories, you're invited to come take advantage of this scholar-focused discount. Whenever you visit our Lucedale lot, remember to bring evidence of eligibility, either proof of enrollment for current students or a diploma for graduates. If you have any question about the discount, eligibility, or our eligible vehicles, you're welcome to contact us at Walt Massey Chevrolet Buick GMC. 
Claim Your Discount at Walt Massey Chevrolet Buick GMC
If you want to hit the road in a new vehicle, we're ready to put you in the driver's seat. Come by our dealership whenever you want to see our diverse selection of new SUVs, trucks, and cars. Don't forget that the GM College Discount can be combined with select offers, so be sure to ask about all the ways you can save!