Enjoy A Hand-Crafted Sandwich From McAlister's Deli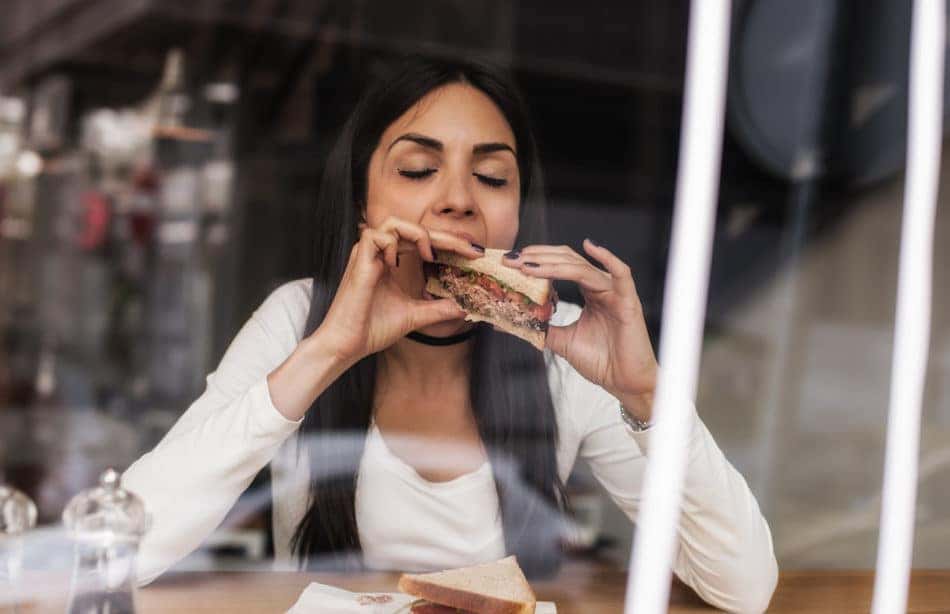 Time for your lunch break? Instead of packing the boring old peanut butter and jelly or frozen meal, why not treat yourself to lunch out? McAlister's Deli, located in Lucedale, Mississippi, has a menu packed with hand-crafted sandwiches, along with loaded baked potatoes, protein-packed salads, and creamy soups. Whether you are eating for one or a crowd, delivery and catering services are available, so there's no reason to go without lunch.
An Array of Hand Crafted Sandwiches
You can't go wrong with a handheld for lunch. Whether you are dining in or chowing down on the go, there's a hearty club at McAlister's with your name on it.  The classic McAlister's Club is stacked to impress, featuring Black Forest ham, smoked turkey, bacon, sharp cheddar, Swiss, tomato, mayo, spring mix, and McAlister's Honey Mustard on wheat bread. If you have really worked up an appetite, place an order for the King Club, which is double the ingredients of the McAlister's Club stuffed between white bread.
Although, there's far more than classic clubs, from creamy chicken salad to French Dips and a ham and cheese melt, there's plenty to sink your teeth in. Along with these sandwiches,  you will have the choice of many sides, from a cup of soup, garden salad, chips, steamed vegetables, macaroni and cheese, cucumber and tomato salad, and more.
Fresh Salads to Enjoy
Does eating carbs make you feel slumped during the workday? It's simple, trade the sandwich for a salad. Loaded with fresh meats and veggies, these greens are served in large portions and will leave you full and fueled for the rest of the day. The Southwest Chicken and Avocado salad is ready to meet your Mexican food cravings, filled with roasted corn, poblano and black bean relish, blue corn tortilla strips, Chili Lime Vinaigrette dressing, and more. On the other hand, you can't go wrong with a creamy Caesar Salad or meaty Chef Salad.
You might also like: Helpful River Fishing Tips
Other Delicous Options
Who doesn't love a good baked potato? From simple to plain, McAlister's serves far more than sandwiches and salads. The veggie spud will give you a helping of greens, including broccoli, spinach, multicolored pepper, and a drizzle of Rotel cheese sauce. Or, take a bite of the Ultimate Nachos.
Save room for something sweet because there's a long list of deluxe, fresh cookies, brownies, and cheesecakes to choose from. Now, that's our kind of lunch!