Find Your Dream Job in Lucedale, MS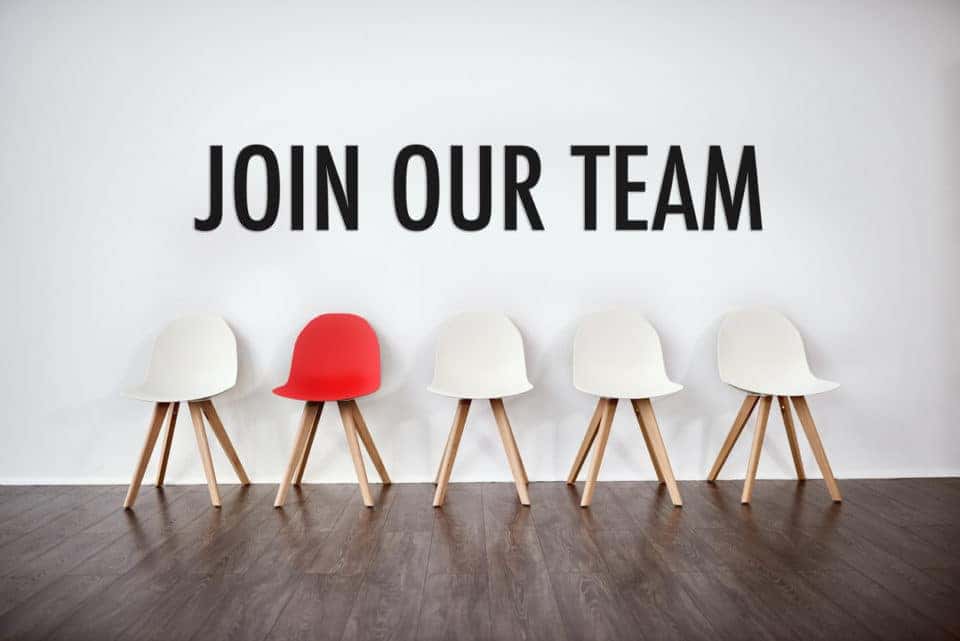 If you're preparing to take the next step in your career, we invite you to join us in Mississippi's exciting automotive industry. Here at Walt Massey Chevy Buick GMC, we offer rewarding opportunities with competitive pay and substantial benefits, and we love to hear from applicants of all experience levels. Whether you're launching your career or looking for the right job to continue as a seasoned professional, we would be happy to speak with you about the current opportunities at our dealership.
At Walt Massey Chevy Buick GMC, we are always ready to hear from enthusiastic, motivated individuals who want to put their skills to work in a fast-paced and engaging field. It takes talents of all kinds to serve our customers, and we're sure to have a role that lets your abilities shine. If you enjoy working hands-on with various makes and models, you'll be right at home in our well-equipped service center. If you prefer working directly with people, we'd love to see you helping our drivers discover the vehicle of their dreams. If you're a natural at number-crunching, your skills can help customers make their dreams come true in our finance department.
Why Join Our Team?
As part of the Walt Massey Automotive family, we understand that the people at our Lucedale dealership are exactly what makes our business successful. That's why we foster a positive environment with room for growth and professional enrichment. We provide the resources necessary to excel, and we also offer a diverse suite of benefits as well as training opportunities to support our team.
Get Hired at Walt Massey Chevy Buick GMC
Whenever you're ready to move your career forward, we encourage you to check out the employment opportunities at Walt Massey Chevy Buick GMC in Lucedale, MS. When you see a job that interests you, apply online to take the first step toward joining our team. We look forward to hearing from you.