Car Trade-In Tips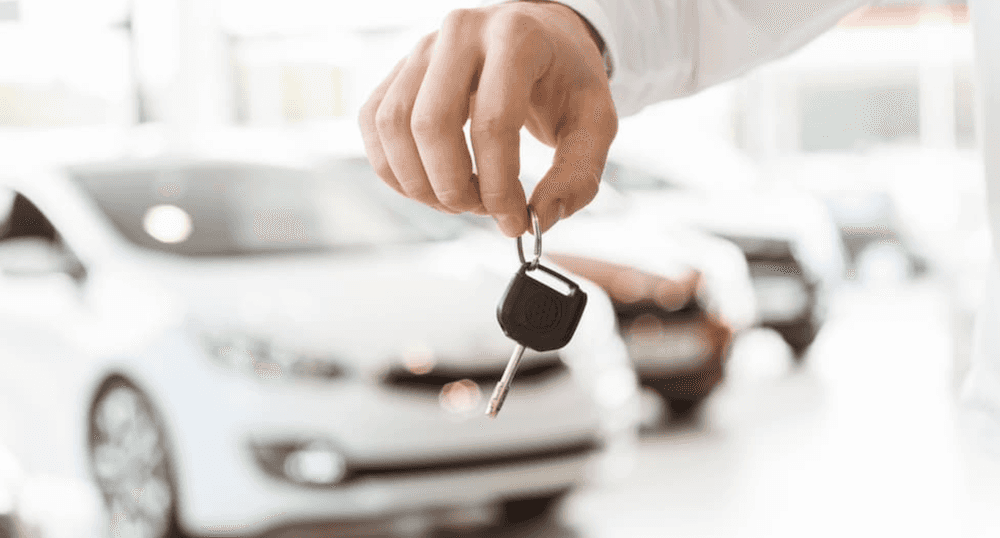 If your car isn't running like it used to it might be time to consider trading it in for a new model. When thinking about trading in your old car it's important to make sure that it's in the best shape possible so you can get the most value out of it. Learn more about how to prepare your trade-in car for the dealership with Walt Massey Auto Group.
First step, clean it out- Making sure to remove personal belongings and any trash from inside the vehicle is important because you want to make it look staged so a potential buyer can picture themselves driving it. It's also a good idea to take it to the car wash as well as vacuum out the interior.
Next, fix the small stuff- Check the car's lights and replace any broken ones including the interior dome lights. Make sure to check and top off all of the fluid levels for example, washer fluid, brake fluid, coolant, ect. Leave any major issues up to the dealership to fix because it will cost them much less than it'll cost you.
Bring the important documents- Make sure you bring the car's title, service records, and any other important documents a potential buyer might want to see. Bringing any maintenance records is always beneficial because it shows that you've taken good care of the car which in turn might get you a better offer.
Perform your own inspection- Make note of any dents or scratches that can't be buffed out. Take your current car out for a test drive so you can pay close attention to anything that doesn't seem to be running properly.
If you're looking to save time and money visit Sell to Walt Massey where you can get an instant offer on your used car.
Trade-in Your Car in Mississippi
When it's time to ditch your old car to make room for your new one, visit one of our dealerships located in Columbia, Lucedale, Hattiesburg, and Crystal Springs. After finding your next car in our new vehicle inventory check out our option to value your trade online and find out how much your current car is worth. If you have any questions about our car trade-in tips don't hesitate to contact us online today!